Hello! My name is Ruth and I am an illustrator and 2D animator currently living in Norfolk, England. After completing my BA Hons degree in Animation at Norwich University of the Arts I wish to pursue my passion for creating fun and engaging characters for children's illustration. 
Most of my work is created digitally but I also love to work in pencil, ink and watercolour.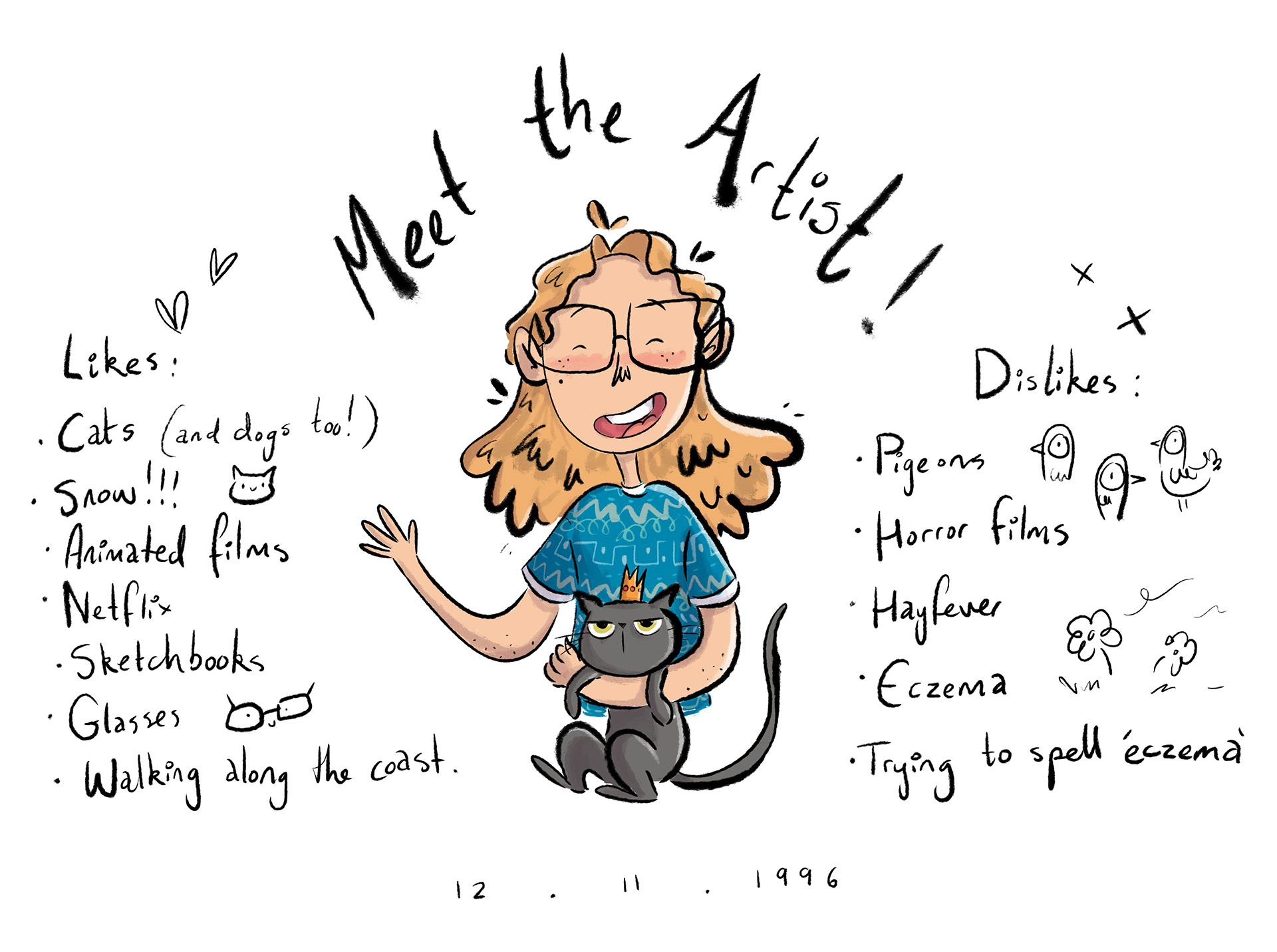 Please don't hesitate to get in touch, I am looking forward to hearing from you!